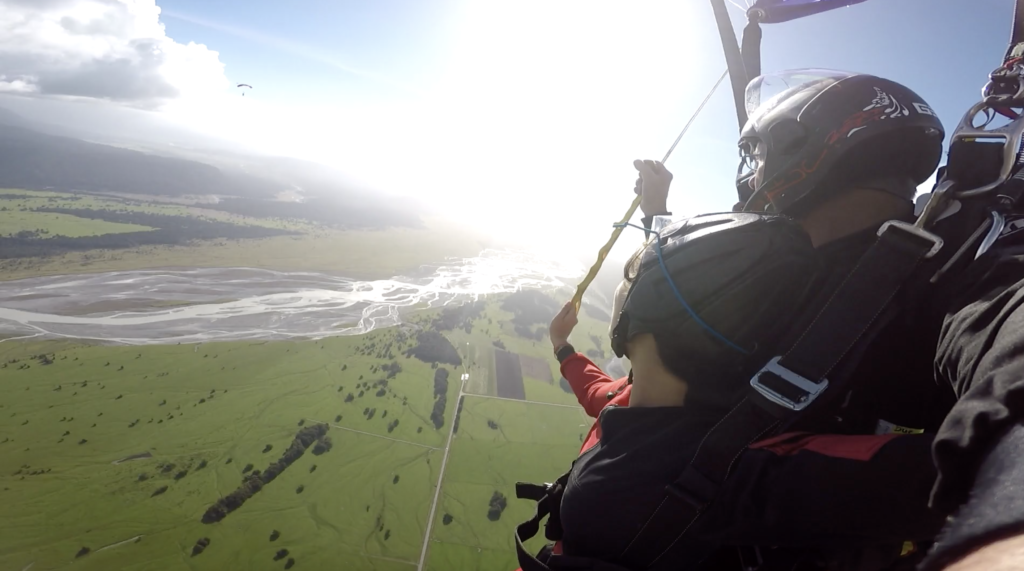 Life Coaching
Step Out of Your Comfort Zone
Do you feel stuck in your current path and are ready for a change — but you're not sure how or where to start? If you frequently find yourself making excuses for why you live an unsatisfying life, you may benefit from working with an experienced life coach. It's important for us to have holistic health, and that includes physical, spiritual, financial, emotional, and mental health. We need meaningful relationships and connections, and this starts with self-love. I provide active support for clients as they work through the process of breaking free from whatever is holding them back and start living their highest and best lives.
Why Work With Suzanne?
Along with thriving in a remote, digital freelance career that allows me to be my own boss while saving money, I've enjoyed many accomplishments over the years that I've translated into wisdom I share for your benefit. In the last decade, I have:
lived and worked on four continents (Asia, Oceania, South America, and North America including much of the Caribbean) as a digital nomad since 2015.
taught hundreds of yoga and Reiki classes throughout the world, from Vietnam to St. Thomas to Argentina to New Zealand.
sold all my belongs once filling a typical 3-bedroom home (and shed) to be able to travel with a 20-kilogram backpack, computer bag, and ukulele.
earned my U.S. Coast Guard Master Captain 50-ton license as a sailor and later explored throughout North America in a 23-foot RV.
published my first book while writing for international magazines, small businesses, and large corporations.
published an online course to teach tips and best practices needed to become a successful professional writer.
maintained and strengthened meaningful relationships of all kinds based on a foundation of love for myself and for others.
continued to grow personally through sobriety, fasting, daily exercise, constant learning, artistic exploration, organization, and much more.
How Life Coaching Works
Through my work as a trained journalist, I've learned from scores of therapists and coaches of all kinds (especially business and date coaches), who all provide a different process for the people they work with. Here's what works for my clients:
Contact me at: thelovelightproject @ gmail.com and share your goals. Perhaps you want to travel more, improve self-esteem, find a romantic partner, feel more free, become financially stable … or all of the above!
We'll schedule a Skype, Zoom, WhatsApp, or Facebook call at a time that fits both of our schedules.
I charge $50US/hour and recommend scheduling weekly or bi-weekly calls. With each call, we'll review your goals and set in place practices and habits that will result in progress as you define it.
Together, we will celebrate your success — which isn't always easy to see when life feels challenging. I offer an independent perspective focused on keeping you on a positive path. I look forward to working with you!
Email Suzanne today: thelovelightproject @ gmail.com