ONLINE COURSES
AS A LIFE COACH AND YOGA TEACHER, I SUPPORT YOU IN FOLLOWING YOUR DREAMS. IF I CAN HELP BY SHARING MY EXPERIENCE, ALL THE BETTER! BELOW ARE OUR CURRENT ONLINE COURSE OFFERINGS.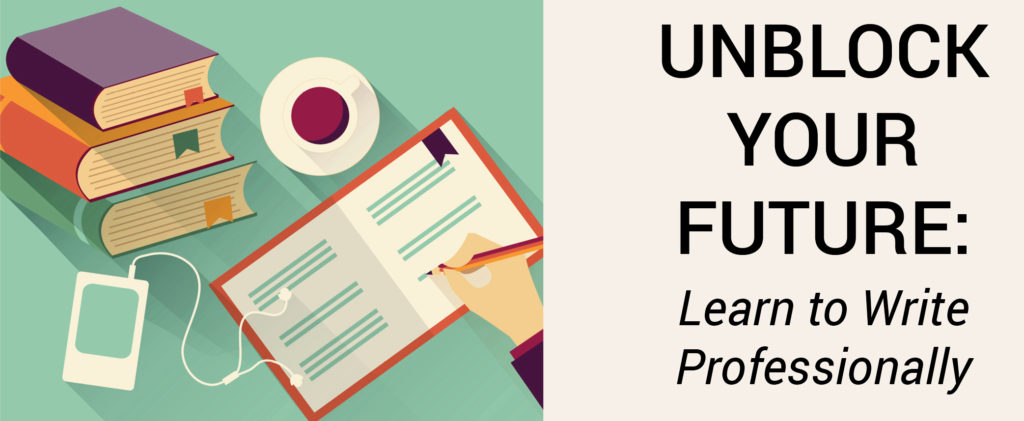 Ready to begin a career that allows you to travel the world while working on fun and rewarding projects? Consider becoming a professional writer! You don't need special university training or years of internships to land your first gigs.
In "Unblock Your Future: Learn to Write Professionally," Writer and Marketing Consultant Suzanne Wentley shares invaluable best practices and tips that will set you up for success. Learn what takes seasoned writers years to figure out in just eight, information-packed modules.
This course is for you if you're considering:
Starting your own blog
Working with clients
Submitting a pitch to a magazine or newspaper
In a simple, easy-to-follow format, Suzanne provides straight-forward advice and personalized examples to explain specific methods for finding work, determining what to charge, becoming more competitive in the marketplace and completing work quickly so you can spend more time away from the computer and enjoying your dream life.
At the end of each module, there are interactive assignments designed to help prepare you for your future as a professional writer. So, get ready to take notes and unblock your future!
QUESTIONS:
What will I get out of this course?
This course is designed to position you for a rewarding, remote career starting right away.
You will receive straightforward advice from Suzanne Wentley, who has more than 20 years experience as a professional writer and marketing consultant. She'll share what she's learned as a trained journalist working for newspapers and magazines, as well as securing millions in grants. She's written everything from advertising copy to speeches to blogs.
She is currently a digital nomad, working full-time as a freelance writer and using her skills to travel the world … and soon you can, too.
What is the course format?
Each module runs no more than 20 minutes, as a video that combines a simple Powerpoint presentation and the instructor's voice. Ideal for audio and visual learners, there is a LOT of information packed into these short segments. Be sure to have a notebook ready so you can learn as much as you can. At the end of each module, there is an assignment designed to set you up for success working as a professional writer and a digital nomad.
How long do I have access to the course?
Once Suzanne has received payment, you will be emailed a link to a Dropbox folder. Inside, you'll find eight video modules that will play on any device.
You'll always have access to this course once you enroll. As you use what you've learned from the course, you'll want to go back to certain sections to refresh your memory and continue learning and refining.
What if I am unhappy with the course?
We would never want you to be unhappy! Please contact thelovelightproject @ gmail.com with any concerns.