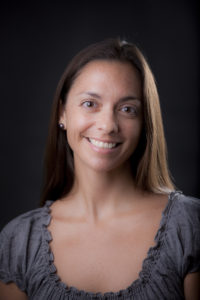 SUZANNE WENTLEY'S PORTFOLIO
WHEN SHE IS NOT WORKING ON SHINING HER LOVELIGHT TO HER FRIENDS AND NEIGHBORS, SUZANNE IS A PROFESSIONAL WRITER AND MARKETING CONSULTANT. PLEASE BROWSE HER RESUME AND A SAMPLING OF HER PUBLISHED WORK BY CLICKING THE LINKS BELOW.
RESUME
TO DOWNLOAD OR VIEW SUZANNE'S RESUME, PLEASE CLICK HERE. ARE YOU INTERESTED IN A SPECIFIC TYPE OF WRITING OR MARKETING WORK? PLEASE CONTACT SUZANNE AT [email protected] WITH QUESTIONS. THANK YOU!
PUBLISHED CLIPS:
TRAVEL-RELATED PROFILES AND FEATURES
HEALTH AND LIFESTYLE-RELATED PROFILES AND FEATURES
SCIENCE-RELATED PROFILES AND FEATURES
BUSINESS-RELATED PROFILES AND FEATURES
DESIGN-RELATED PROFILES AND FEATURES
MARKETING WORK:
WEB SITE DESIGNS (THEME, NAVIGATION STRATEGY, COPYWRITING, DESIGN)
NEWSLETTERS
COPYWRITING
ANNUAL REPORTS
POWERPOINT PRESENTATIONS
BROCHURES AND ADVERTISEMENTS